The One With Firsts I Haven't Read
Smelly caaaaat, smelly caaaat... I've been staying in a dungeon having the time of my liiiiiife producing hysterical laughs since term break (translation: I'm obsessing over FRIENDS and Parks & Recreation.)

Hi fella-over-there-with-a-hella-good-hair! I'm on a term break for two weeks, but I'm having a little reading ruuuuuut. It's kind of a letdown since I miss reading and blogging. I'm trying to rectify the situation by starting with Amy and Roger's Epic Detour by Morgan Matson, but so far my heart is not fully into it. WHAT'S MY PROBLEM??!??! I've written this post before but I never posted it. I figure this is the right time to publish this and ask for your opinions and recommendation in hopes that any of these books will be the reviving glory for my slump.
Being an avid fan of series, one of the cons(or maybe also a pro) is the agony of entering a beautiful, painful, cavernous hole and finding that it's still going to get deeper but you have to wait for a year or more. Terrible metaphor, but you know what I'm saying. Series makes me impatient but at the same time makes me exuberant especially if I can finally marathon it.
There's no in-between
.
I'm sharing a few first books of a series that I haven't read yet. This can also be my compensation to the latest TTT that I badly want to do but too occupied to write.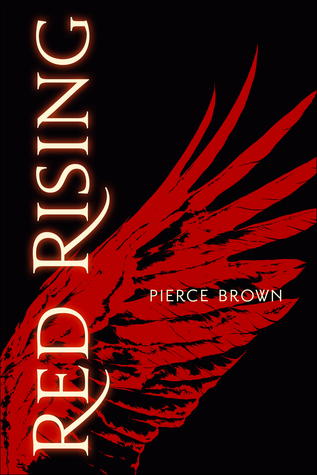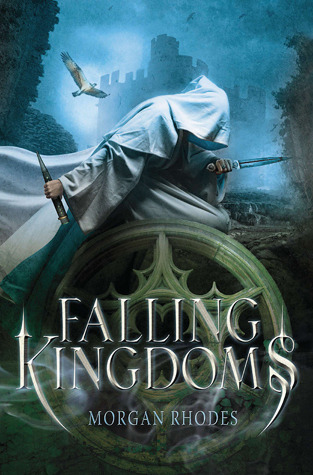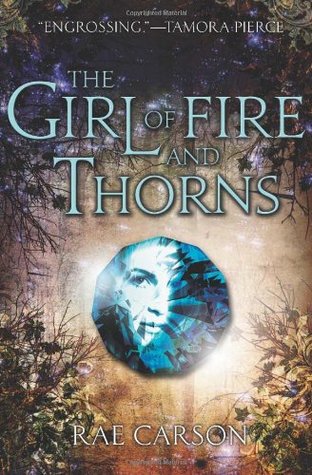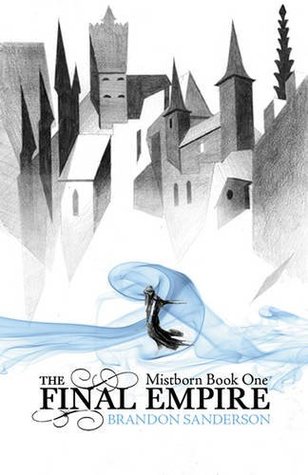 ➳
Unwind
by Neal Shusterman: I'm really interested with this dystopian series and a lot of people seem to love the disturbing and grotesque theme of this book.
➳
Red Rising
by Pierce Brown: Aside from the uber popular good-looking author, I heard that the series is a treat for every dystopian fans.
➳
Falling Kingdoms
by Morgan Rhodes: This is being compared with Game of Thrones. A lot says that this is the YA version of A Song of Ice and Fire by GRR Martin. I don't know where they based that but I am really intrigued especially the tv series is one of my favorites.
➳
The Girl of Fire and Thorns
by Rae Carson: I heard that there's a fantastic GIRL POWER in here.
➳
The Final Empire
by Brandon Sanderson: EVERYONE. LOVES. THIS. SERIES.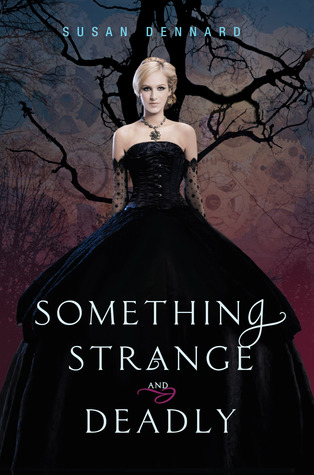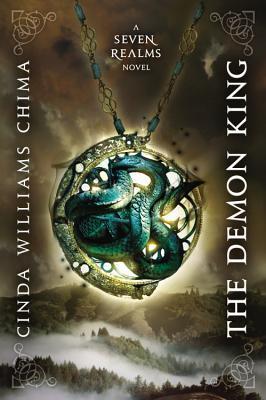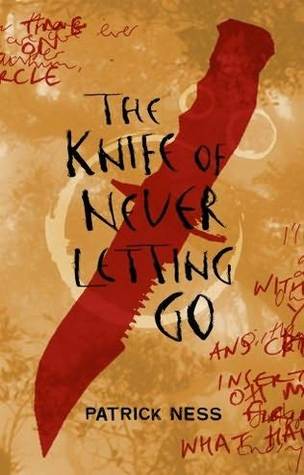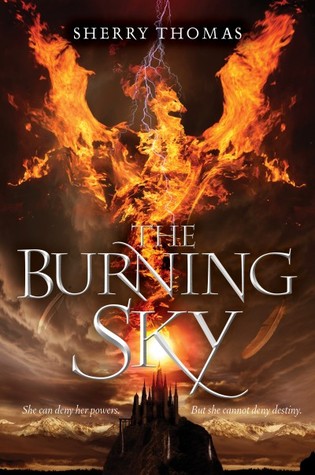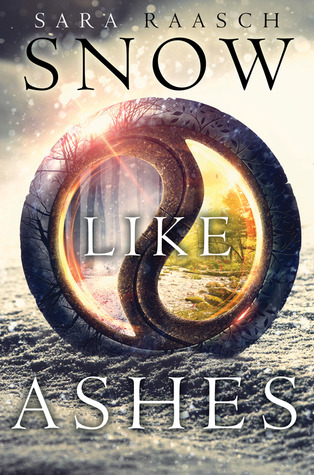 ➳
Something Strange and Deadly
by Susan Dennard: I have only skimmed the pages of this book then put it down and haven't touched it since then. I believe this has a historic touch to its premise and that makes me really intrigued. The author is popular too. I often see her and her books on my timeline.
➳
The Demon King
by Cinda Wiliams Chima
➳
The Kinfe of Never Letting Go
by Patrick Ness: Another author that everyone seems to love and read all his books is Patrick Ness. I heard that this has a dog who can communicate with its owner? That's rad.
➳
The Burning Sky
by Sherry Thomas: I heard this book from Val. Another fantasy I'm interested.
➳
Snow Like Ashes
by Sara Raasch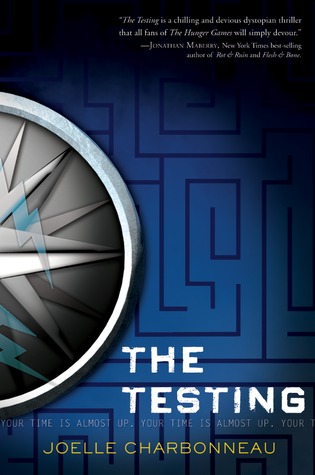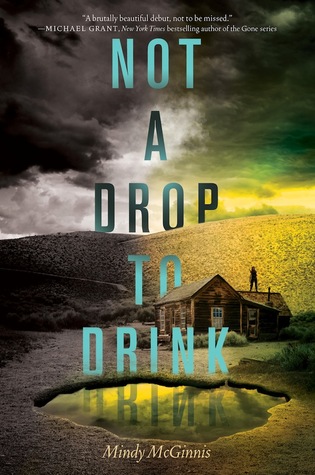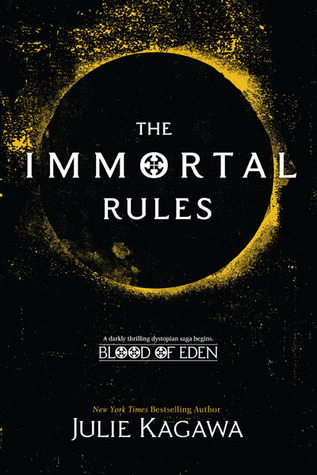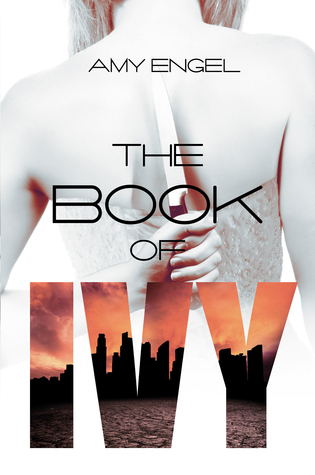 ➳
The Testing
by Joelle Charbonneau: I remember adding this to my Goodreads 'to-read' on a whim when I saw a friend posted a 5-star review of it. I haven't heard anything about it since then but I want to rehash the excitement.
➳
Not a Drop To Drink
by Mandy McGennis: OHHH all I know this has a gritty concept about survival. SIGN ME UP.
➳
White Cat
by Holly Black: MAGICAL FAMILY. YES.
➳
The Immortal Rules
by Julie Kagawa: I rarely read vampire novels but this Kagawa's famous vampire series so I am curious.
➳
The Book of Ivy
by Amy Engel: New dystopian series that a new
See any of your favorites? Which series should I start ASAP? Which first book/s are better than its sequel and the other way around?
(just for a warning)