Emoji Book Tag - *wink wink wink*
I JUST PUT SOME GLITTERS AND SPARKLES OVER YOUR LIFE AKA ME PULLING OFF A MAGNUS BANE CHARACTER. AHA BE THANKFUL LOVELIES. okay so nonsensical
This tag was originally created by a group of booktubers,
Vilde A
etal. I saw Peruse Project did this and totally thought that this was a lovely and fun bookish tag. So with no one tagging me, I considered myself tagged.....by myself. Shameless XD The rules are simple: Use 5-10 emojis that you always use or just love or whatever emojis you can pick at random and then pick a book or character that matches the emoji. Simple hey, simple ho! Who doesn't use emojis????? When words fail during a conversation, just punch in some emojis and problem solve!
(I abuse emojis especially when I talk to my closes friends AYE)
The "Heart Eyes" Emoji
- My second most abused emoji (the top one later) of my life. I chose a character to match this and that is no other than *drumrolls* Oh, you wouldn't be surprised anyway because it is no other than..........DANIEL ALTAN WING! He is from Legend trilogy by Marie Lu and I totally love him from moon and back. And he makes me all mushy when I talk about him so let's stop right here.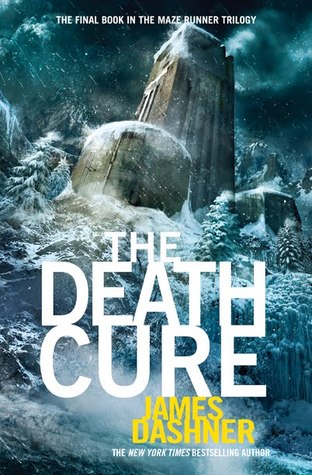 Disappointed Emoji-
I just recently finished The Death Cure by James Dashner and I was an utter mess- not in a good way. I was thoroughly disappointed at the conclusion of the series. I thought that this will be the best of all three, but it ended up the worst. There were just ample of queries that weren't answered and obviously neglected for an ending. An upcoming series review of The Maze Runner will be up soon :D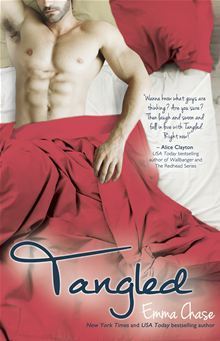 Cat with Tears of Joy Emoji- The emoji that I abuse on a daily basis because.....I just do. So if you try to talk to me on facebook, line, twitter(the non-bookish one) you'll probably see me puling off this emoji. Book characters that made cackled so hard were Isis Blake from Lovely Vicious Trilogy by Sara Wolf and Drew Evans from Tangled by Emma Chase. If you haven't read these books, go read! READ THESE SO FREAKING HILARIOUS BOOKS! Both Isis and Drew were exceptional because of their humor and wits. I just love them both for making me laugh 'til my jaw hurt and eyes water.
Crying Emoji
- The Last Olympian by Rick Riordan really hit me with a chord. I was crying while reading the last 30+ pages of the book. A certain ~death~ totally caused all the tears. I loved that character so dearly, that's why it saddened me so much when he died. Oooops. It's a HE!!!
Sparkles
- AAAHHH I always use this sparkle thing even if it doesn't fit the situation, I just use it for decoration because it looks sparkly AHA you betcha! Angelfall by Susan Ee is the book that is so different that it just sparkles above the rest. And Raffe and Penryn's relationship is a freaking FIREWORK not just sparkles! Now, I am dreading over the agony of waiting for the third book and we have no dates, news, or anything to hold onto for the third book! *freaks out*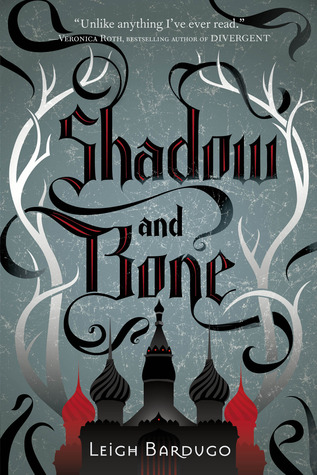 Alien Emoji- I use this emoji not so often, but at times when I try to be funny...and absolutely fail. So, Shadow and Bone by Leigh Bardugo made me feel like an alien in the book's setting. The Russian terms and set-up were very alien for me and I had a hard time to fathom and grasp everything. But setting that aside, the book was really good and compelling. Going to buddy read the next book with Dana over the Nerdy Journalist. :D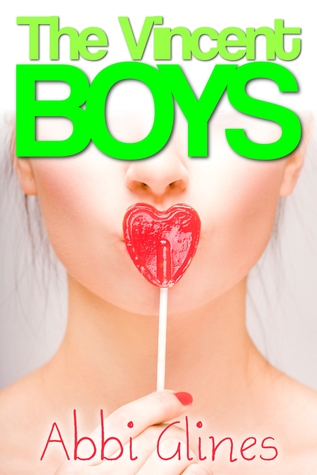 Angry Emoji
- A total bummer book. So freaking angry with this book because a.) girl main character is one of the most annoying ever b.) stupid love triangle that started from cheating c.) no freaking guilt from the cheaters!!! So that says it all, and by the way this The Vincent Boys by Abbi Glines.
Tagging: